John Fedchock Video
John Fedcchock NY Big Band | John Fedcchock NY Sextet | Other Videos
NY Big Band
Watch these videos of the John Fedchock Big Band in performance.
NY Sextet Video Links
Watch these videos of the John Fedchock NY Sextet in performance.
Streaming Audio/Video
John Fedchock Quartet & NY Sextet LIVE AT SMALLS
www.smallslive.com/artists/518-john-fedchock
John Fedchock Trombone Links
Information on the XO1632 trombone, designed by John Fedchock and XO Brass
www.xobrass.com/news/
John Fedchock discusses the XO Brass 1632 Tenor Trombone (VIDEO)
www.youtube.com/watch?v=RAP4KNT-9Tw

See the XO Trombone All-Stars perform "Softly As In A Morning Sunrise"
youtu.be/fHdBpWyipKc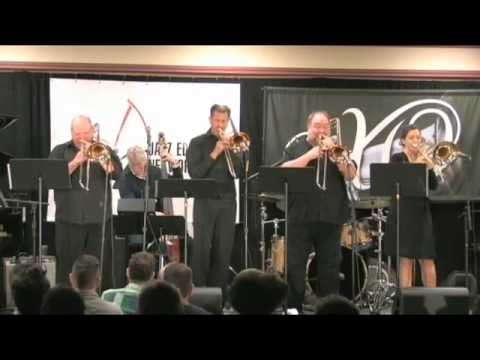 Slide Technique Lesson with John Fedchock – HipBoneU (VIDEO)
vimeo.com/ondemand/slidetechnique/130309243

'Mestre do Trombone' inicia Festival Amazonas Jazz (VIDEO)
('Trombone Master' opens Amazonas Jazz Festival)
(Brazilian TV news magazine story)
www.youtube.com/watch?v=IezQMhdf_WA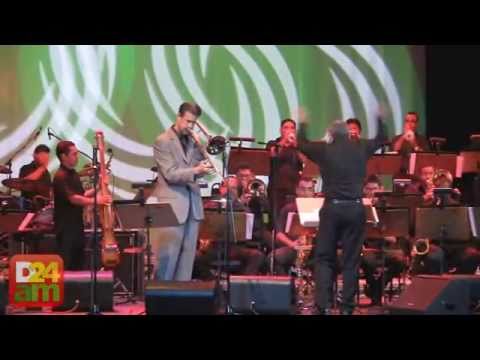 John Fedchock with the Airmen Of Note
(Video)
John performing his composition "Big Bruiser" as a featured soloist with the band.
www.facebook.com/watch/?v=2128403567470106